Services
An All-In-One Platform for Everything Digital Services
Technical Consultant
We help you pick the best approach for your products to be more profitable and cost-effective. Our web solutions would allow you to resolve any business concerns and optimize them to engage users in the best way possible. Chose us now!
SEO & ASO
We pull the organic traffic volume to your doorstep with the power of SEO & ASO by completely transforming the way you conduct your marketing strategy with us. We create high buzz and boost up the reach of your online business.
Art & Illustration
Our expertise in art & illustration can help you stand out from the crowd by garnering maximum user attention. We design stunning and unique pixel-perfect game art & logos that enhance brand reputations and improve product engagement.
Brand Building
To increase business value in the marketplace, your brand needs a story and positioning strategy. We are experts at creating an over-the-top brand identity to get ahead of your competitors. Get ready to make your name with us!
App/Web/Game Development
Nulligma offers secure, reliable, and easy-to-maintain App/Web/Game development services at an affordable price. Our skillful developers can easily handle huge data and complex transactions concerning security and performance.
Projects
Some of our work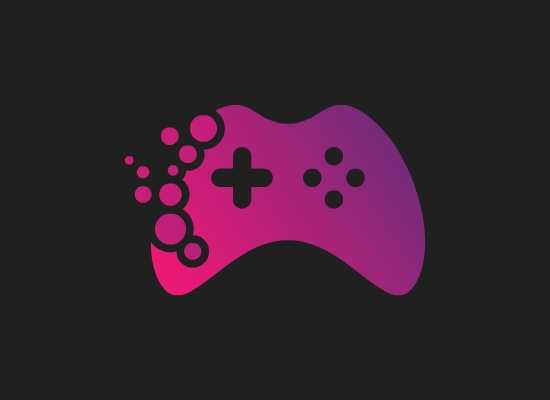 GameOn
Video game live streaming app like twitch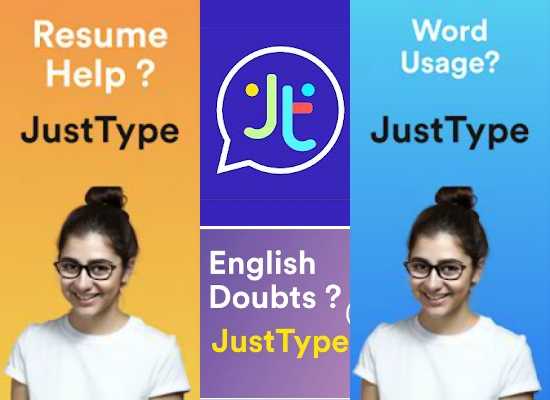 Just Type
JustType is an AI powered chat assistant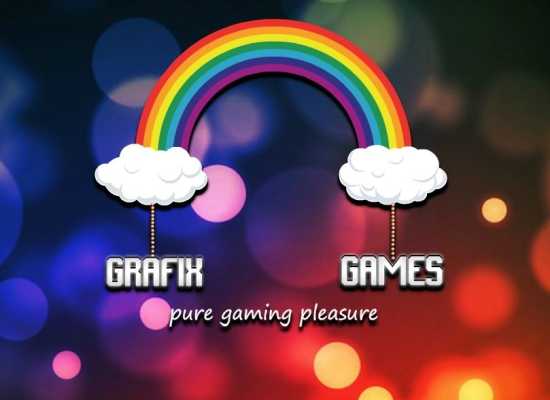 GrafixGames client
An installable game client for windows. Play all the great games at one place.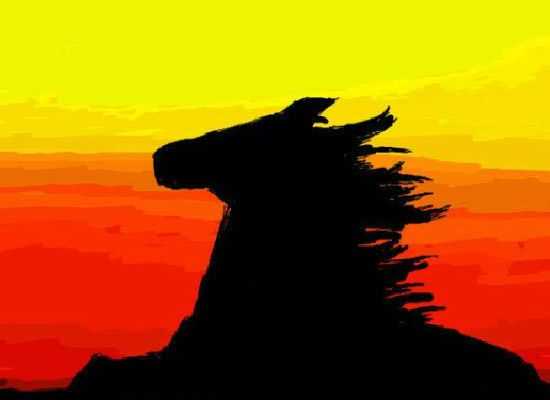 PaintBook
Innovative Drawing application. Features:All advance tools of photoshop unlimited layers opacity and layer blends. Glow, DropShadow, Bevel hue/saturation/brightness/contrast.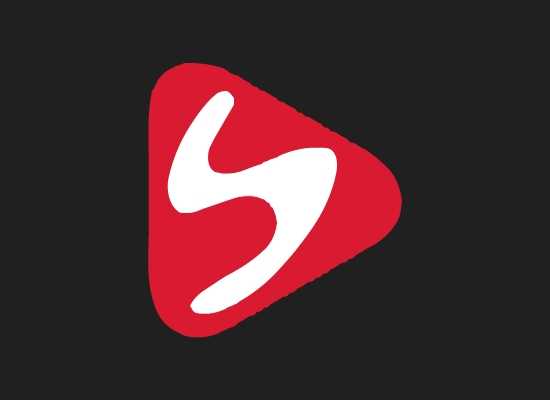 SuperFlix
Video streaming app to watch tv and movies. username: shantanu@gmail.com password: 123456 Go to myProfile to access admin panel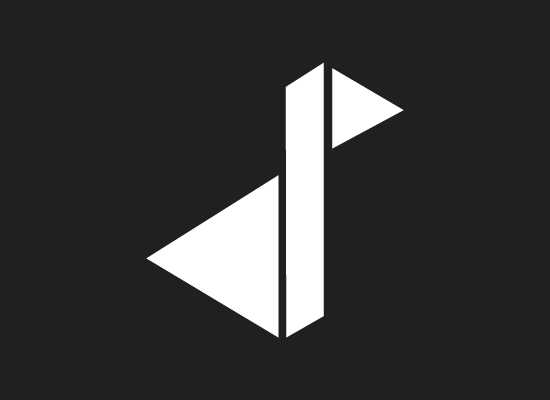 MixMax
Short-form videos sharing app. Social media app for short videos Like TikTok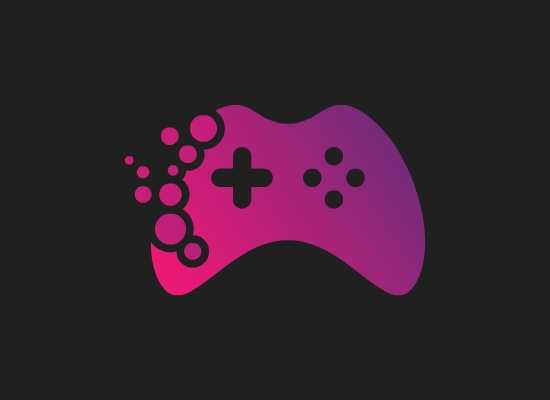 GameOn
Video game live streaming app like twitch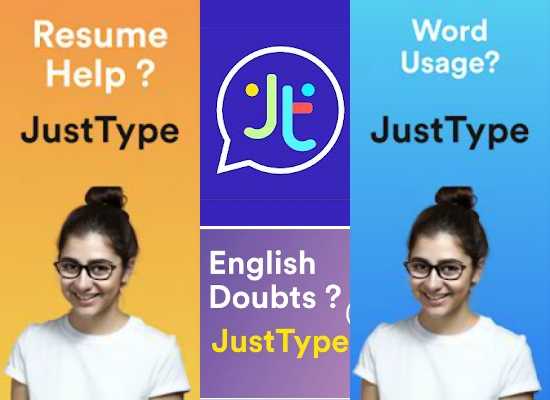 Just Type
JustType is an AI powered chat assistant
About Us
A Team of Experts with a Passion for Building an Impactful Digital World
Our mission is to provide the highest quality services to our clients to the best of our abilities. We set the work priority as per the client's requirement, thus leading them in the digital world. We take you on an online journey with our imperative data-driven solution.
Nulligma started with a belief that in the field of app/ web/ game development, logo, and brand building, innovative solutions can change the entire look of your business. We thus offer end-to-end solutions to our customers to go online in minutes. Our constant measurement and feedback from the client help us to do things the right way and at the right cost.
Director
Shantanu Kulkarni
How We Work
Our Work Process to Help Create Your Unique Brand
Idea & Brainstorming
We help you brainstorm the idea that best fits your business to be more innovative & effective.
Designing & Developing
We develop highest standard products to handle huge data concerning security & performance.
Testing & Launching
End product that ensures full satisfaction with impeccable performance, zero bugs & smart features.
"They're more thoughtful than any other development team I've worked with."-
"Their convenience, price, and game development experience help them stand out. I would prefer them on everybody else."
"Game development is effortless with Nulligma. I've tried all the services and this is the most effective & high quality work I ever get."
Testmonial
See What They Say About Us!
We believe in honest & transparent customer services. Here's what our valuable clients have to say about us!
Contact Us
Let's Get Together & Work